In-store prices matched

All items that you purchase, are exactly the same as you would purchase them in-store.

How to order

Register
Shop online
Choose a suitable time for collection or delivery
Pay Online

Delivery

Delivery Radius and Fees are store dependent. Delivery fees are added at checkout.

Simplicity with excellence.

We believe in consistently giving our customers the best produce and grocery lines at the lowest prices, without ever compromising on freshness or quality.
HOW TO ORDER
Your grocery list in 3 easy steps: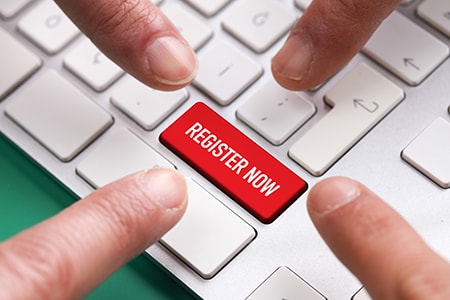 Click here to register your details.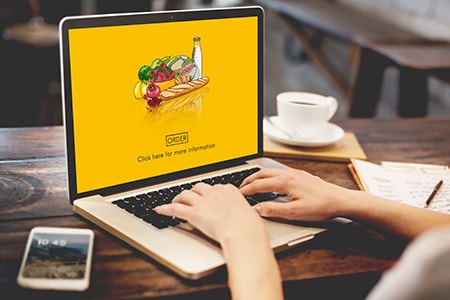 Select your grocery items from our website and click Checkout to complete your order.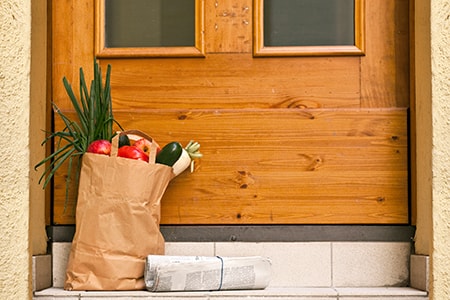 Your items will be ready for delivery or collection.